Identify Your HR Needs To Determine The Appropriate Analytics Solution
By: Tom McKeown
May 24, 2019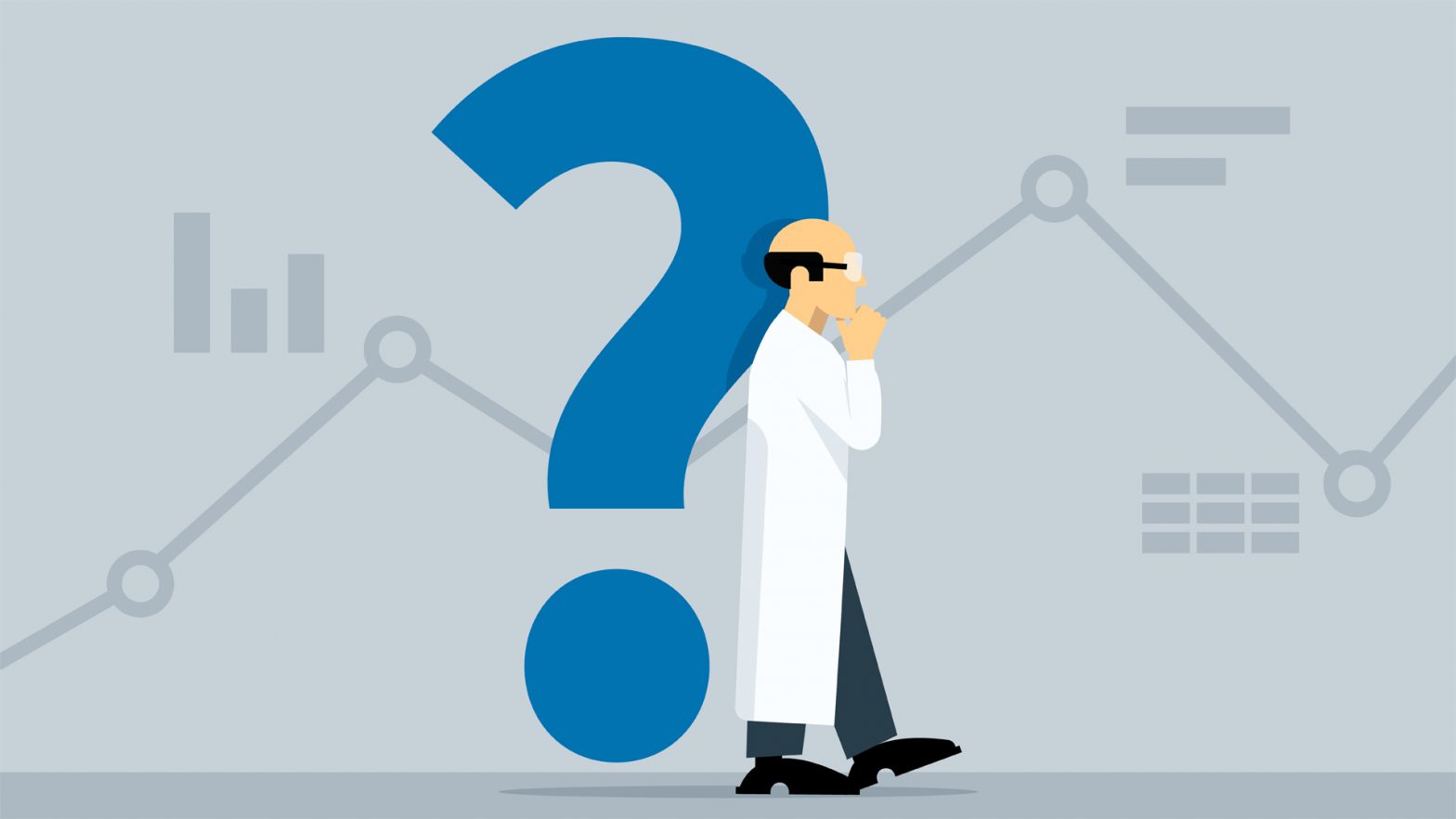 Analyst Josh Bersin noted in recent a Forbes article that his studies have shown 69% of companies are embarking on a people analytics strategy. However, many human resource (HR) leaders constantly intermingle people analytics with workforce analytics and talent analytics. Although the terms might mean the same thing in people's minds, there is a fine distinction among the three.
In order to understand the difference, it is necessary to go back a few years and look at some of the prior drivers that pushed HR technology into the current era. Although the first human resource information system (HRIS) was introduced back in 1987, it was really the introduction of workforce planning and talent management solutions that gave both clients and vendors the current road map for development, innovation and practice.
The Evolution Of Workforce Planning And Talent Management Solutions
Workforce planning had its genesis from the simple practice of building organizational charts. This gave companies the ability to visualize their employees and open positions in a hierarchical and understandable format. It was this hierarchical construction that allowed the obtaining and rolling up of key workforce data by various filters, such as department and location, as well as seeing where the most critical hiring needs were.
The data workforce planning generated was always static, however, in that it showed only the situation at a current point in time. Some of the more progressive companies in the space, such as Ingentis, Aquire Solutions and HumanConcepts, started to present reports that could trend this data over time, which led to the advent of workforce analytics. But workforce planning or analytics was not designed to follow the life cycle of employees — that came with the introduction of talent management solutions from such pioneers as SAP SuccessFactors, HRsmart, Taleo and Cornerstone OnDemand.
Incorporating the five stages of an employee in an organization, talent management solutions track employees from their status as job candidates through hiring and onboarding to provide methodologies that measure performance and develop career plans. All along the way, these solutions provide metrics on both individual achievement and the progress of groups of employees in aggregate.
As with workforce planning, this information was originally presented solely as static data. And although the applications can provide some primitive analytics for each cycle, most of what is provided does not go across all the various cycles to capture a complete and holistic view.
Gaining A Full View With People Analytics
People analytics has evolved to combine elements of workforce planning and talent management by providing consumers with that holistic and hierarchical workforce view, while also allowing the trending to go through all the phases of the talent life cycle.
By aggregating all relevant HR data, both from internal systems and external big data benchmarks, into key metrics, people analytics provides rich historical trending that can project into the future and provide top-level and granular projections of where an organization is heading. Then, by analyzing that historical data, predictive models can be built out to see which changes in current practice forecast the best results.
People analytics can also fold financial data into projections. Despite having ownership of an organization's most valuable asset — its employees — HR has often had a difficult time being included in the most important business decisions. However, by having the ability to apply monetary weights to their actions, accomplishments and investments, human resource leaders can gain needed credibility by showcasing financial returns.
Finally, the incorporation of artificial intelligence (AI) enables analytics to be built on repetitive calculations. With AI-based machine learning, those calculations can not only be run ad infinitum, but can also be programmed to correct themselves. Thus, models become more intelligent as they rule out negative eventualities. Natural language-based commands pick up nuance and slang. And corrections are made intelligently to any flawed calculations.
Targeted Versus Holistic
As my company is a provider of people analytics software, I don't wish to convey that to be an organization's only option. Any HR or finance leader who is considering implementing an analytics strategy needs to know what capabilities they are looking for in order to choose the best solution. Talent and workforce analytics offer targeted subsets of functionality that alone might be all that is needed.
It's often the level of turnover that might dictate whether a holistic or targeted analytics solution is the best. In industries with expected high turnover, such as hospitality, leaders are often primarily interested in tracking the movement of the workforce at a high level. In this case, talent development is not really a factor, and workforce analytics may be all that is required. The other extreme is the insurance and utilities sectors, where much lower turnover exists, and talent development is more of a concern. Thus, management at these companies might hedge toward a talent analytics solution.
In the end, whether the needs of the organization are holistic or targeted, an analytics strategy should be a priority to build the best team for achieving business goals. So now that you know the different choices, pick one, and get started!